Powered by Brighten
We have partnered with Brighten to design a specific lending product tailored to meet the requirements of Vietnamese and Chinese nationals outside of Australian shores. Our lending criteria is simple, with highly competitive interest rates that are unmatched by most financial institutions.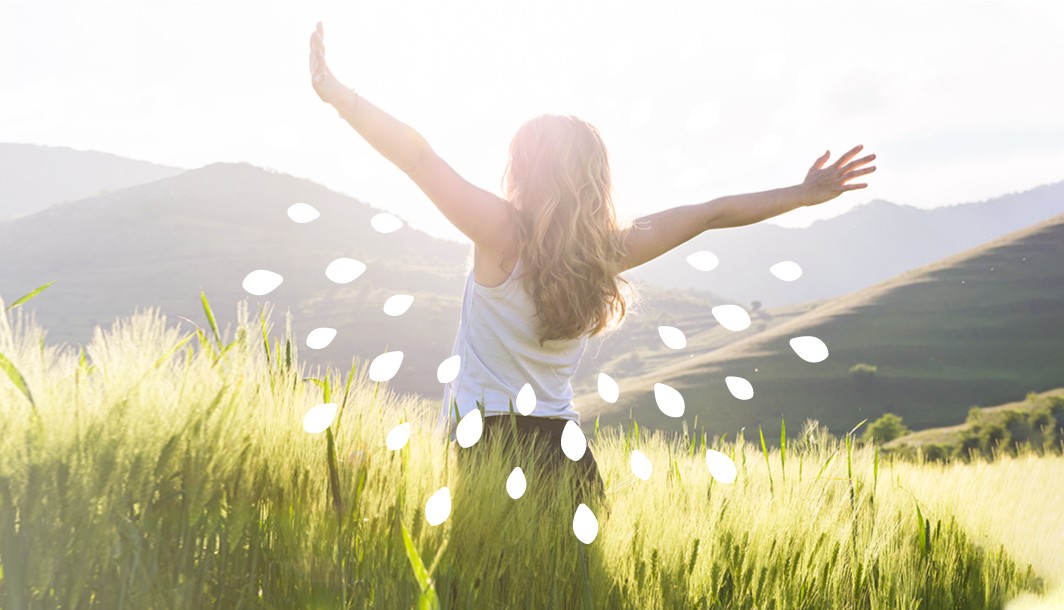 How we can help
Our experienced finance support team is available when you need them to help you navigate your home loan journey.
Here's how our expert lending specialists will guide you through our step-by-step process.
If you earn a salary or you are self-employed- it is highly likely you will qualify for our home loan.
With Brighten's Easy Builder product, we can help you borrow up to 70% of the home value with complete guidance from our finance support team.
Get a loan with 4 easy steps
01
Submit Your Application
We process your application and supporting documents, and issue you with conditional written approval within 48 hours, completely free of charge
02
Valuation & Income Verification
We will begin our valuation and income verification process after Application Fee and Valuation Fee are settled.
03
Documents Signing
We will issue you the formal loan approval, then we will forward you all the necessary documents you need to sign.
04
Settlement
We finalise your settlement, and your loan is released to you. Congratulations!
REQUEST A FINANCE ASSESSMENT CALL