Australian Property Investments
01
We understand investing into a foreign country can bring with it many varying complexities- and Australia in particular is governed under some strict laws and regulations.
02
Our team will simplify and guide you through the entire property investment process including – comprehensive statistical analysis, financing strategy, economic research, product due-diligence, and pre & post settlement services.
03
Propland's strategic and collaborative approach to property investment, combined with a complete understanding of the Australian land and property acquisition processes, will ensure our clients can benefit from our experience- achieving a measurable outcome at every step of the process.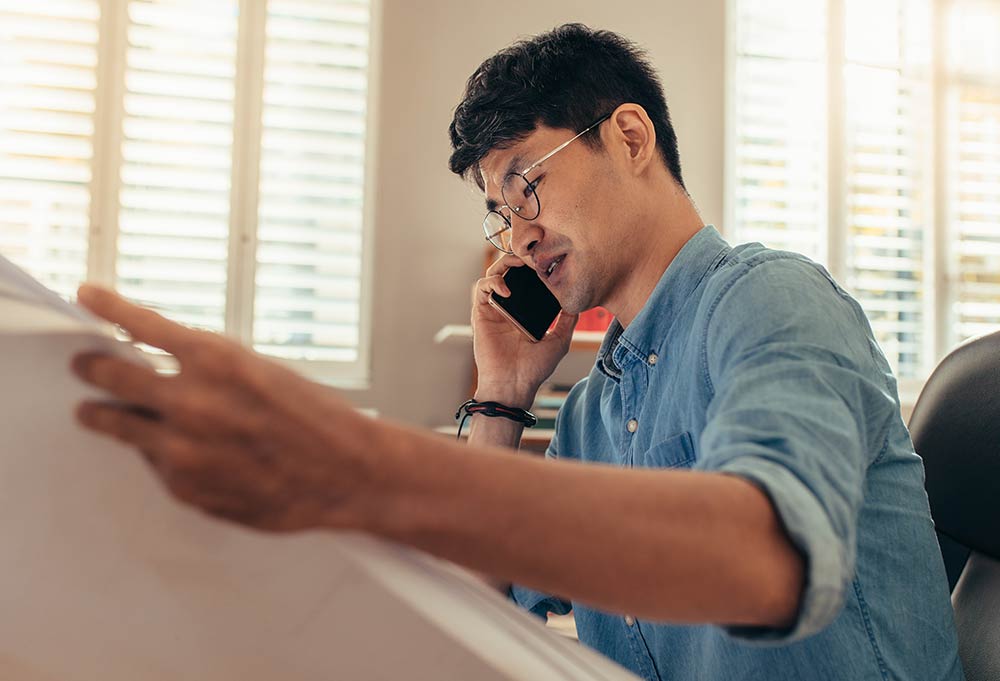 Finance Solutions
Entering the Australian property investment market is now easier and more affordable than ever with Propland Finance. Our finance solution package has been designed to meet the requirements of most self-employed and salary earning employees in both Vietnam and China. We offer the most competitive rates and can lend up to 70% of the property value.
Our professional finance support team will guide you through the entire application process.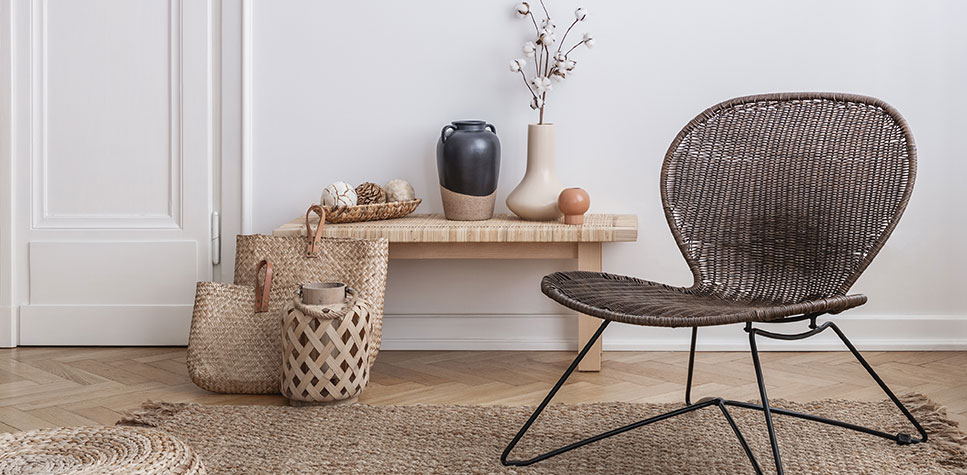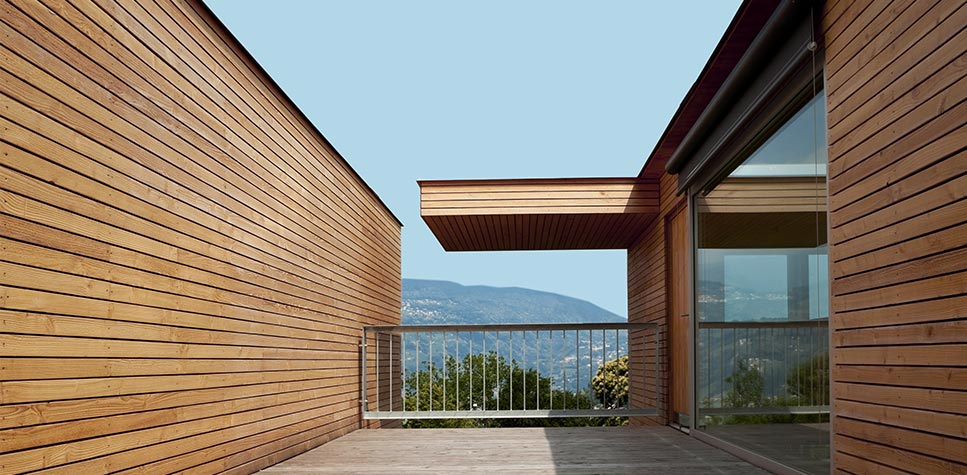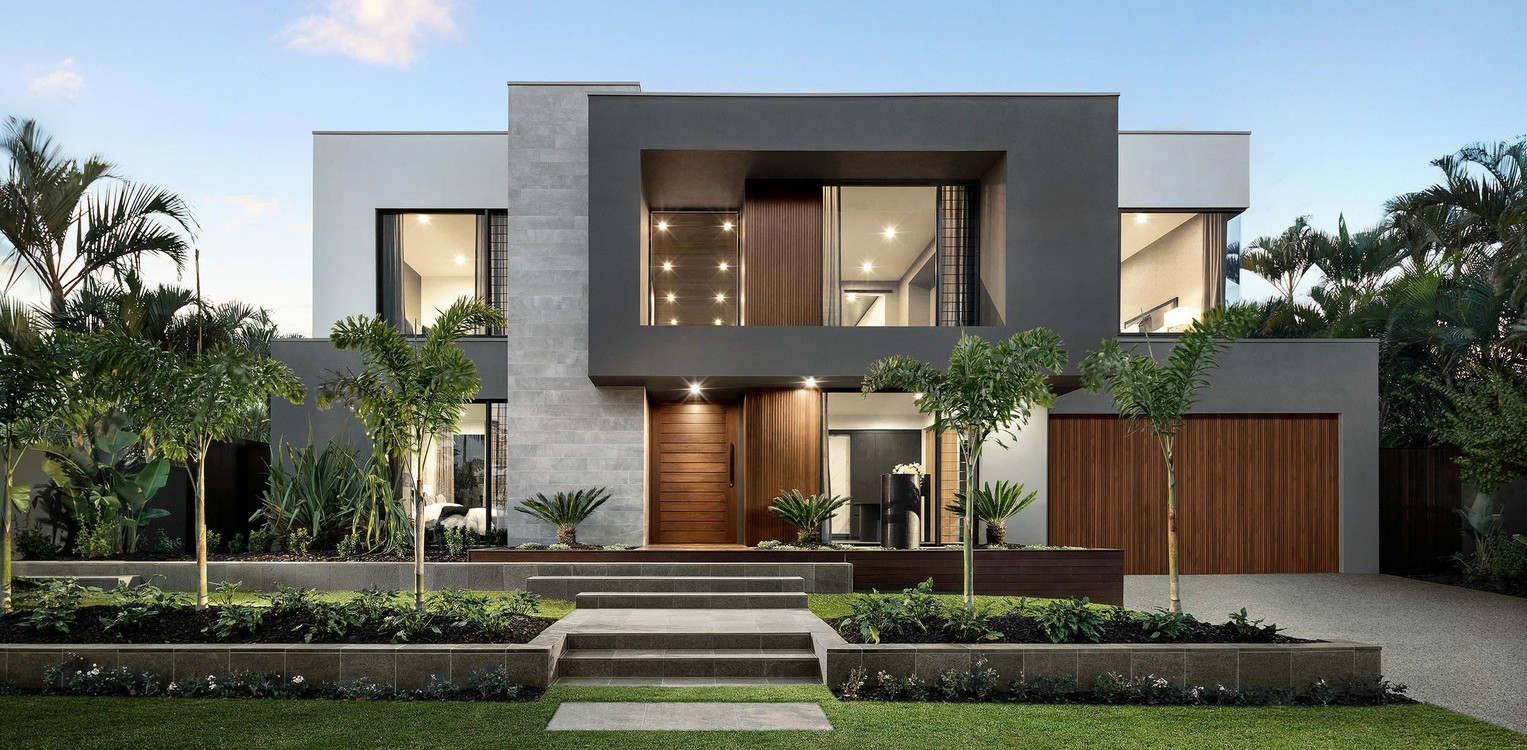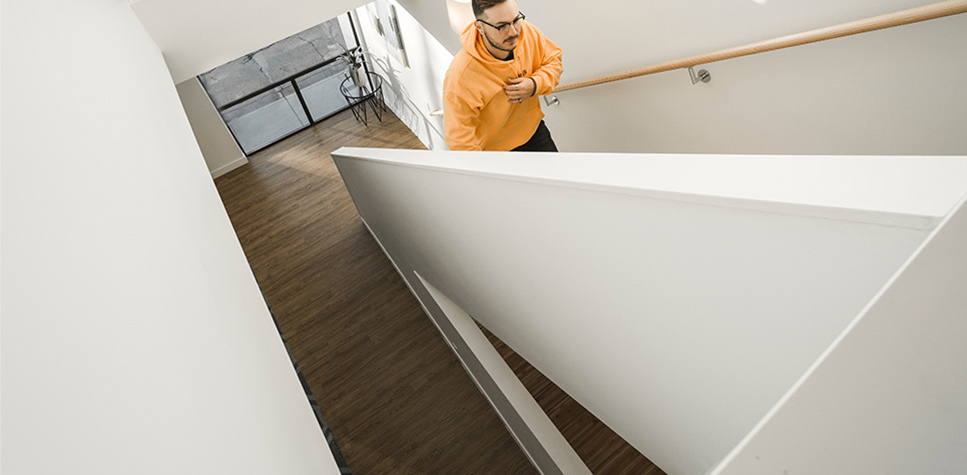 Property Management
Our diverse client base includes first-time investors with only a single investment property, through to investors with a dynamic portfolio of properties – whichever it is, our property management services include