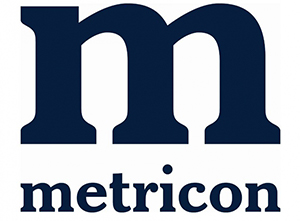 About Metricon
Since their humble beginnings in 1976, Metricon have built thousands of family and investment homes across Australia for over 40 years, continually setting new levels of benchmark standards year after year. They have since grown to become one of Australia's largest and most trusted home builder across the nation.

Now for the 4th consecutive year, they have again been awarded the celebrated title as Australia's #1 builder by the HIA (Housing Industry Association). It is without question that more Australians simply prefer to build their homes with Metricon.
Metricon's mantra of 'Love where you live…' is synonymous with their commitment to excellence in design, construction quality and customer care; completely backing their product with a Lifetime Structural Guarantee. Whether the purpose is to invest or to live, there is always comfort knowing the asset has a lifetime of support if ever it is needed.
Wherever you are on life's journey, Metricon can help you or your tenant, love where you live.
About House & Land Packages
A 'Home & Land' package is essentially the purchase of a home that hasn't yet been constructed. The investor secures a block of land and the construction of a home in a single procedure but separated into two contracts- Land Sale Contract and House Construction Contract.
01
Choose your area i.e. suburb or estate
02
Choose your block of land
03
Nominate your house design i.e. single or two storey
05
Completion and ready to rent/live
Suburbs & estates we recommend now
Combining expert knowledge, with current statistical data available to Propland- below are our top suggested areas you should focus your attention towards. These rapid growth areas provide enormous investment opportunity.
Melbourne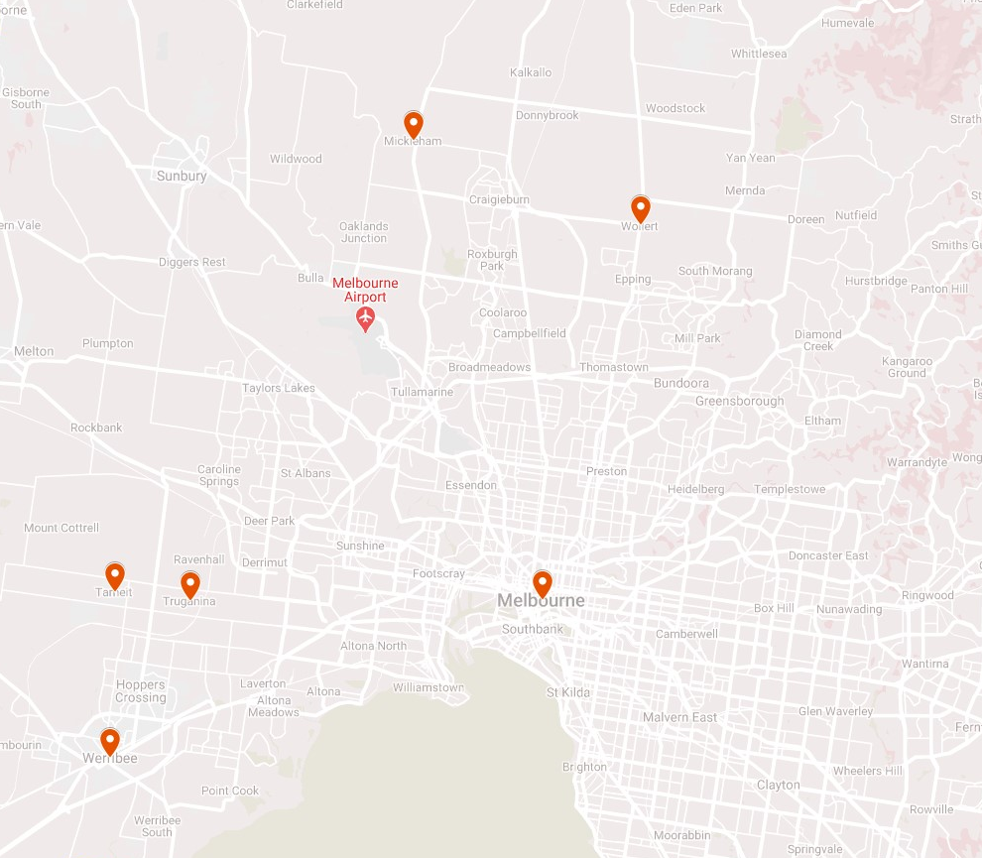 Available home & land packages
$484,034 | Lot 105, Goal Lane Tarneit, VIC | 4 Bedrooms, 2 Bathrooms, 1 Parking space ...
0
Benefits of home & land
There are many clear advantages to investing in Home & Land packages. Measured against new apartments and townhouse units, Home & Land packages offer greater foreign investment benefits than any other property investment solution.

Below are some of the top reasons why home & land packages make great investments:
Stamp duty savings
A tax known as stamp duty in Australia, is only applied to the land component of the purchase, achieving up to 45% in tax savings.
Attraction to better tenants
A new home will attract more tenants. This allows the opportunity to choose from a wider selection of the best tenants.
Higher rent
New homes have the benefit of being able to charge premium rent so you will gain higher returns for your investment.
No maintenance and warranty
As a new home there is little to no maintenance. Metricon homes are also protected with a Lifetime structural guarantee.
No body corporate fee
All apartments and units require annual fees, sometimes up to $15K per annum. There are no annual body corporate fees for Home & Land packages.
FIRB Compliant
Metricon Home & Land packages meet Foreign Investment Review Board requirements.
Up to 14% cheaper
A Home & Land package generally provides better value than an existing house within the same area. Overall savings of up to 14% can be achieved.
Complete Control
A Home & Land package allows you complete flexibility to build additions or renovate any time after completion.