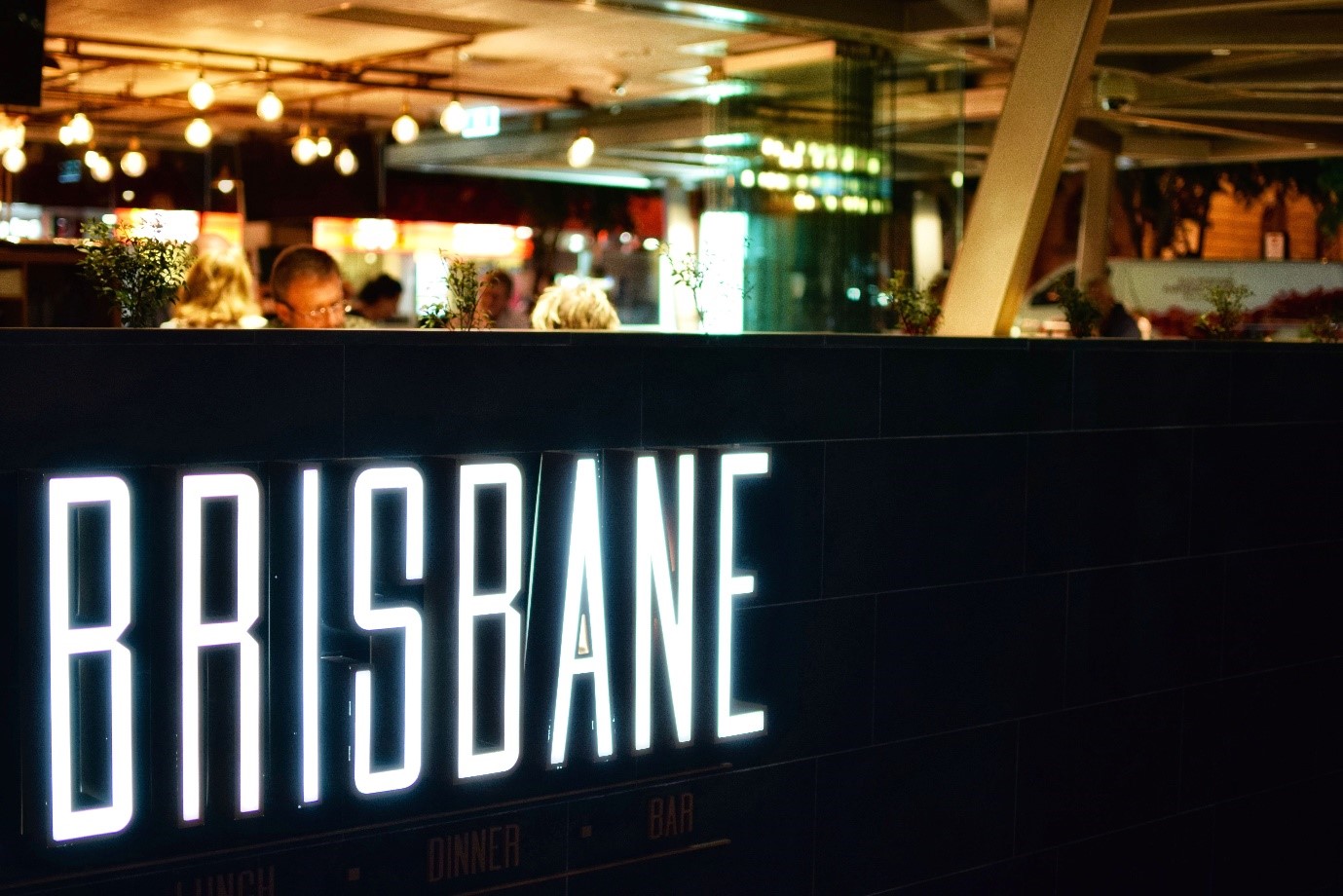 More than 25% of new Brisbane CBD apartments remain unsold
There's a black hole in the Brisbane property market.
The Inner Brisbane apartment market has received considerable negative attention during the past three to four years, with talk of oversupply and discounting being common.
According to valuers m3Property over 25% of all new apartments in Brisbane's CBD remain unsold and in the hand of the developers.
The recent completion of Brisbane Skytower added over 1,000 units to the CBD in 2019, thus significantly impacting the proportion of unsold stock in the CBD.
M3Property expect that the estimated 10.6% of units completed since January 2016 which remain in the ownership of the project's developer will decline over the coming six months as sales activity strengthens and new supply completions remain relatively subdued.
An estimated 1,500 units remained in the ownership of the project's developer as at December 2019.
This represents 10.6% of total supply completed since January 2016 (noting that some unit sales are currently under contract and yet to settle).
But the proportion of residual unsold stock in the market increased over 2019.
M3 estimates that the residual stock proportion was 8.1% as at December 2018 and 8.9% as at July 2019.
The CBD has the highest proportion of residual stock.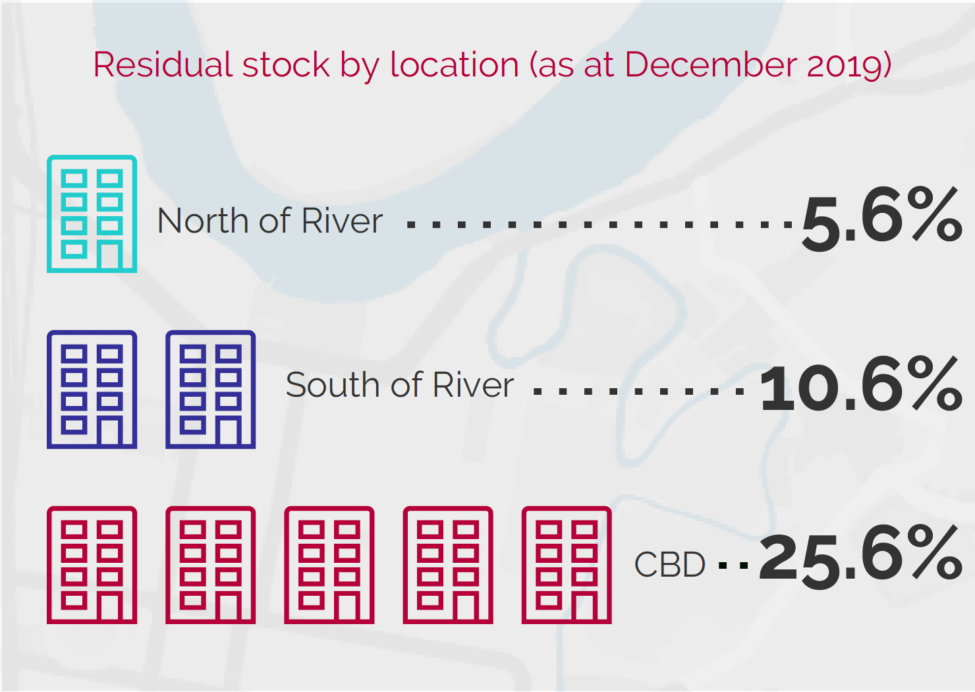 Whilst there are cases of significant discounting between the purchase price of units at practical completion, or presale, compared to the first resale of the same unit after completion, the overall average differential was a more subdued decline of -3.0%, with a number of unit resales showing solid capital growth.
According to m3property, buyers within 5 kilometres of the CBD copped a 3 per cent loss on average when they resold their new units.
The average loss was substantially higher at 7.4 per cent in Brisbane's inner north, which includes Fortitude Valley, Bowen Hills and Newstead, suburbs that have been swamped with new apartment developments in recent years.
However, despite the CBD having a 25.6 per cent unsold rate, buyers made an average capital gain of 7.6 per cent because of the higher proportion of luxury apartments.

The Bottom Line
With an overhang of new apartments in Brisbane, capital growth and rentals growth will be subdued for the next few years and there will be better investment options elsewhere.
Lack of scarcity, high holding costs and low land to value ratio are other reasons why you should avoid Brisbane apartments
Source: Michael Yardney. Propertyupdate.com.au