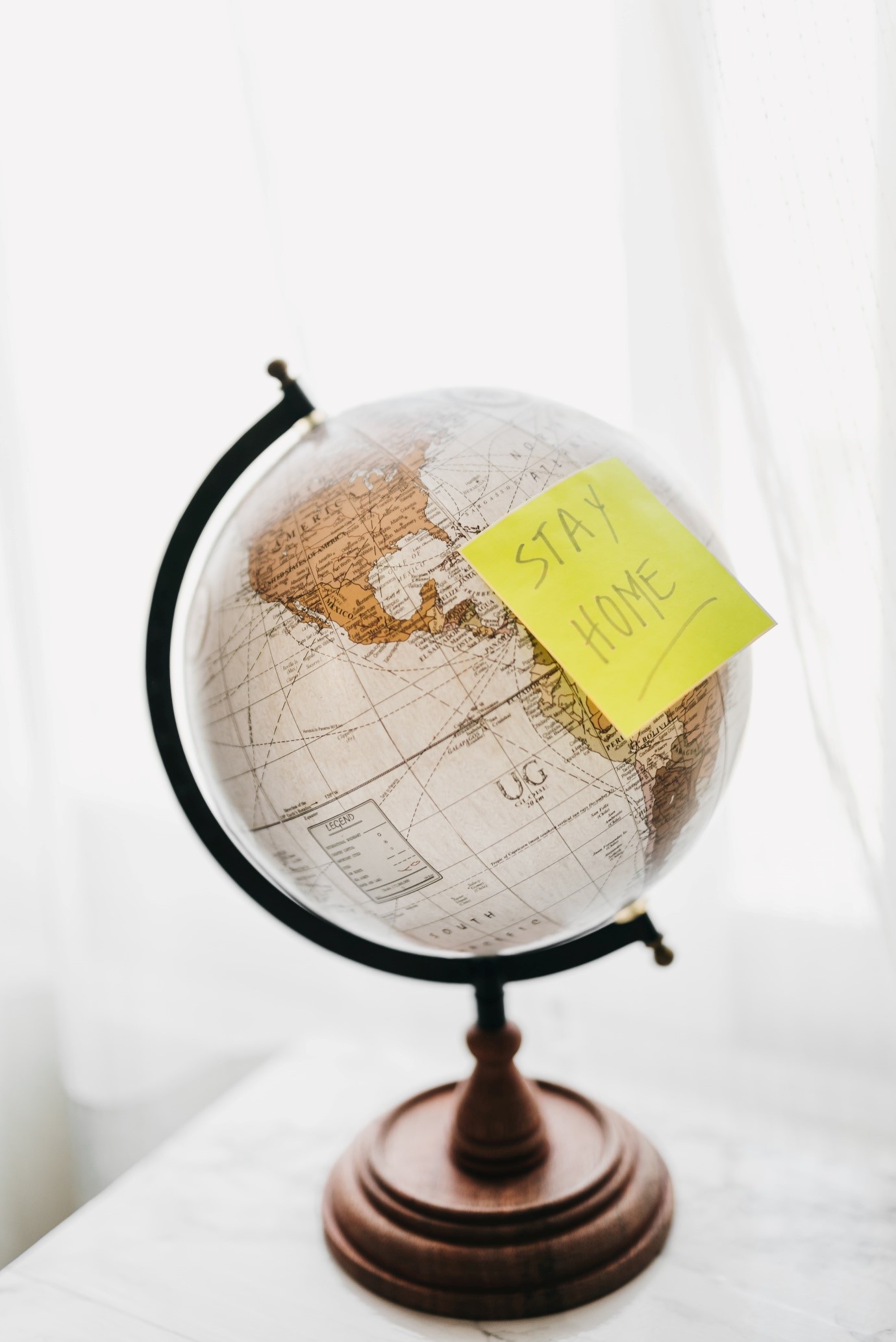 Covid – 19 letter to our community
At these challenging times, we at Propland Vietnam and Propland Australia wishes to extend our concerns during this pandemic that everyone in the world is currently facing. Propland understands that the health and wellbeing of every individual is of the most importance and understands the hardship that we are all facing. These are very difficult times which we have not witnessed before. We all need to band together to slowly eradicate this situation together.
By now, I am sure that you are aware of the current updates in Vietnam regarding COVID-19. Our government has been supportive and has announced a shutdown of all non-essential activity across the country. It is important to adhere to these instructions for the betterment of our community allowing us to slowly get back to some normality.
At Propland, we always strive to deliver and meet your expectations, and our past clients would be able to attest to that. In these uncertain times, your health and safety and those of our employees are our utmost priority. We would like you to know that at Propland we are doing our best to keep our services operating for you, while acting on all safety and preventative measures advised in all aspects of our business. Our team at Propland are the epicentre of our business and they form an integral cog of our business and will continue to service our existing and new clients. We will continue to keep you abreast with current economic activities in Australia and more than happy to provide you as much information, allowing you to consider your options in terms of property investment.
We hope that you stay positive and safe. Help support each other especially those most vulnerable. Ask if others need help and remember to keep to call and see how your loved one are.
Let's keep the conversation going, and if there is any property related content that you would like to see from us, send the requests through to nha@propland.com.vn or contact me on +84 918 304 268.
Stay safe
Nha Nguyen
General Manager
Propland Vietnam