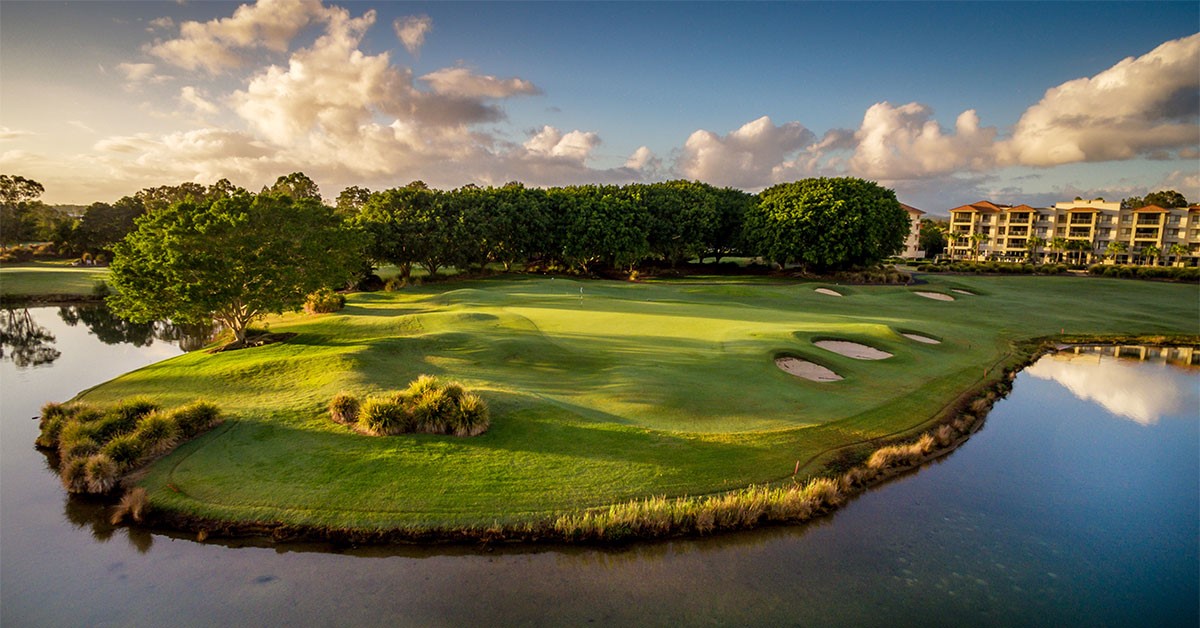 Demand for residential land is on the rise: HIA
Residential land sales have increased by 45.9 per cent from their record low in the March 2019 quarter, according to the February 2020 edition of the HIA-CoreLogic Residential Land Report.
HIA Economist, Angela Lillicrap said, "the first half of 2019 was particularly rough for the residential building industry, with falling house prices, uncertainty surrounding the election and the credit squeeze all weighing on confidence."
"Leading indicators in the final months of 2019 show that the housing market has improved and the increased demand for residential land is further proof of this."
"A shortage of land is one of the factors that has driven home prices to increase over the past decade. With demand for land picking up, it is important that an adequate supply is maintained each year to avoid undue pressure on housing affordability," concluded Ms Lillicrap.
According to Eliza Owen, CoreLogic's Head of Residential Research, "Demand for land and dwellings has rebounded strongly from June last year, which is also reflected in a 6.7% rebound in national dwelling values over the past 7 months."
"The strength of the rebound comes from a halved cash rate between June and October last year, the re-election of the Coalition Government providing certainty around negative gearing and capital gains concessions, and ongoing demand for owner-occupier dwellings as the millennial cohort moves through the first home buyer age bracket of 25-34."
"Prices for land and housing are likely to rise further over 2020, though this may be slightly mitigated by higher listing levels coming to market, as sellers take advantage of price increases," she concluded.
*Source – Property Observer