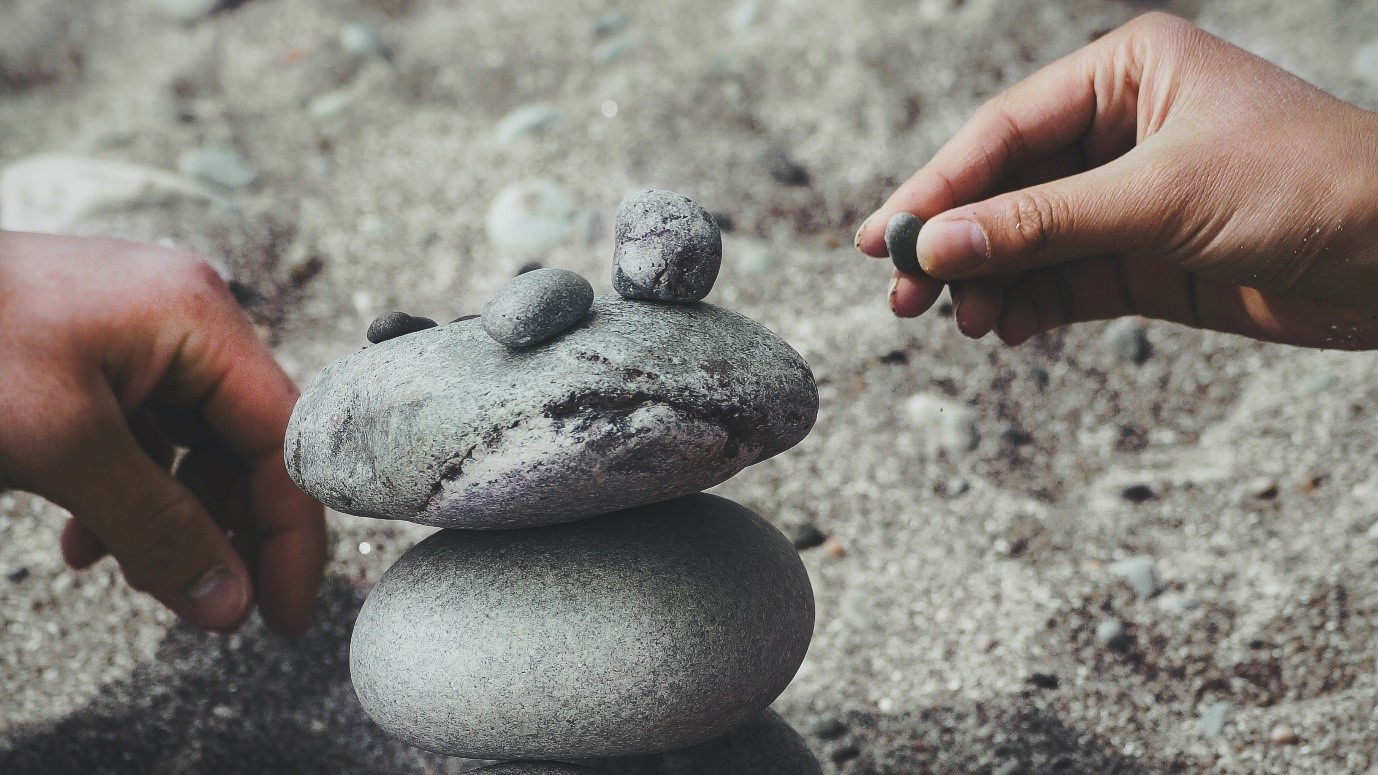 Property market holds strong amid virus uncertainty
As the Coronavirus pandemic dominates global headlines, Australia's property market appears to be unshaken during this year's Autumn selling season.
Clearance rates remained high last weekend (above 70% in Victoria and New South Wales), while another 1158 auctions are scheduled this weekend in Melbourne compared to 758 at the same time last year. In Sydney, 685 homes will go under the hammer, up from 416 last year.
With millions more buyers on realestate.com.au, search rates are also up on 2019's numbers.
Marshall White Sales Director John Bongiorno says they have seen $55 million in sales across their five Melbourne offices since Friday.
"As of this morning, there's still $50 million in sales being negotiated."
Bongiorno explains that money is a lot cheaper, and potentially about to get cheaper if the RBA makes an emergency cut to the cash rate this week.
"The depth of buyers seen at auctions over the last few weeks isn't just going to disappear overnight, the recent rate cut, and potential for another one, means there's more incentive for buyers," he says.
"If I was a buyer in this market, I would absolutely get out and about and look for the property I wanted, not rush into it, but certainly look."
Bongiorno says it's not a bad time to sell, either, adding the current situation could create a fairer market.
"What we forecast seeing in the property market is a more balanced market for both buyers and sellers, giving both sides the opportunity to realise their goals," he says.
Property market continues to kick goals
Last weekend saw successful auctions across the country. In Melbourne, the solid brick Gascoigne Estate residence at 1 Turner Street, Malvern East sold for $2.270 million after being listed for $2 million.
In Sydney, a three-bedroom house at 62 Miller Street, Drummoyne sold for nearly $200,000 over the reserve at $1.992 million.
Brisbane saw bustling crowds at auctions in the city's Inner North, where a three-bedroom house at 25 Aberleigh Road, Herston was passed in at $750,000, but sold to the lead bidder in the high $700,000s soon afterwards.
While in Canberra, the luxury penthouse at 9 Jardine Street, Kingston was snapped up for $3.5 million after just three weeks on the market.
Virus having less impact than political turmoil in 2019.
While there is much uncertainty around Coronavirus, realestate.com.au Chief Economist Nerida Conisbee says the property market is not under the same strain as it was during political issues this time last year.
"Buyers remain active and it no way resembles the uncertainty around the Royal Commission outcomes and Federal election, which were having a much deeper impact."
"If an interest rate cut occurs this week, this will be a positive," she says.
If there is a downturn it will likely be short and sharp with a big recovery, adds Conisbee.
"There is so much stimulus being put into the market. Once we get over the virus peak, things will get a lot better," she says.
Interest remains stronger than a year ago
While search activity on realestate.com.au dropped slightly lower last week, it was 23% higher than the same time last year.
There is no reason why the Coronavirus needs to result in a shutdown of the real estate market like we have seen in so many other industries, according to realestate.com.au Executive Manger of Economic Research Cameron Kusher.
"The recent share market volatility is likely, as the recovery eventually commences, to attract some investors to less liquid asset classes such as housing.
"Non-liquid assets, such as housing, can definitely fall in value, but because they are more difficult than shares to transact they are not as susceptible to dramatic and rapid declines," he says.
Agents open to different modes of selling
As Australians become super vigilant about their hygiene and limit their exposure to crowds, healthy numbers continue to turn out at open houses and auctions.
John Bongiorno says there were huge crowds at Melbourne auctions last weekend.
"People were pretty sensible about how they conducted themselves in terms of keeping social distancing."
Bongiorno says they are encouraging agents to do a lot more private inspections, but for most, it's still business as usual.
"Numbers seem to be pretty big, if anything, because there's nothing else to do!"
His final words of advice:
"Stay safe, stay healthy, stay calm."
*Source: Realestate.com.au